About Us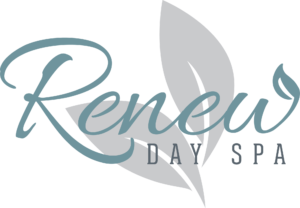 Most people don't take time for themselves and as a result fail to realize the health benefits spa services can provide.  Renew Day Spa offers a complete menu of spa treatments designed to help anti-aging, thereby ensuring the healthy lifestyle YOU deserve.
Taking part in scheduled self-care can play a huge part in how healthy you'll be.
Renew Day Spa was created to provide guests a facility where they can relax and receive first class customer service. Our ability to offer all core spa services under one roof provides our clients a chance to be pampered, knowing they will be treated by top rated technicians.
In developing our line of services we have selected product lines that are made with all natural ingredients, including, Joico, Repechage, FarmhouseFresh, Amika, and O.P.I.
Our "Wet Room" at Renew Day Spa is a must try experience, offering services unique to our facility.  Indulge in a scrub or wrap to renew your mind, body, and soul.
We're located in Historic Downtown Leesburg, giving you the option to spend an hour or a day in the neighborhood. Leesburg features several restaurants and boutiques worth checking out. We look forward to serving you!
If you have any questions, please do not hesitate to contact us.